GET YOUR BUSINESS TO NEXT LEVEL WITH THE BEST WEB DEVELOPMENT COMPANY IN DELHI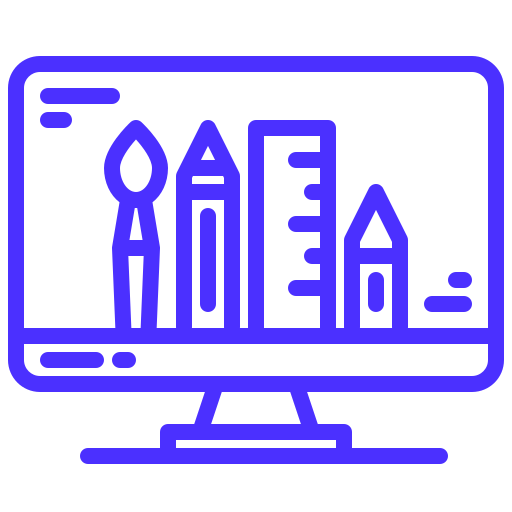 Web Development
Site that impress visitors within seconds resulting to accelerated success rate.
Cloud Hosting
The No 1 Low Cost Lightning Speed Hosting with true unlimited space and much more
App Development
Highly attractive and user friendly mobile applications that keep your clients engaged 
E-Commerce
We help you build result-oriented, user friendly custom software that fulfills all your business needs 
Social Media Marketing
Well researched social media campaigns of the highest performance
Content Writing
Contents that create loyalty with the current customers and prospects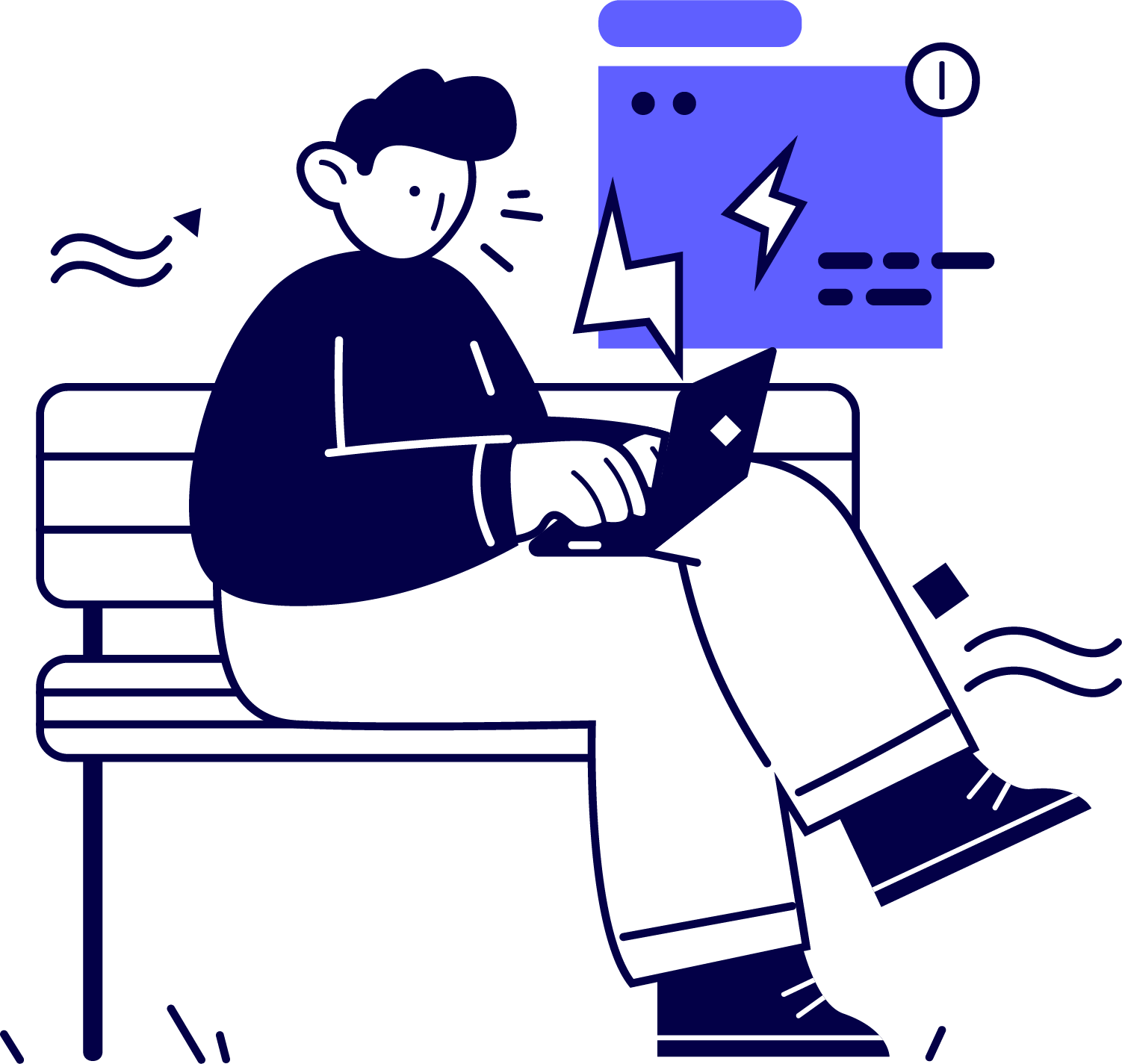 We are a value-driven Web development and Marketing agency dedicated to empowering our customers making us the Best Web Development Company in Delhi 
Started as a web development company in Delhi India, we have partnered with numerous companies and brand new start-ups over the time  through Creative design, Optimum SEO practices to drive traffic, active engagement, resulting to work as a catalyst to their growth.
DDprotech is one of the best web development company in Delhi , India.  Mainly because we offer a unique insight and innovative approach to your company's dream. 
DDProtech's aim is to inspire and unleash our team and our customers' collective genius. To move up from being the best web development company in delhi to India and one in  the world
UI / UX design
Web Development
E-Commerce Store
Applications
Marketing
Social Media
We invest in superior design and flawless developing.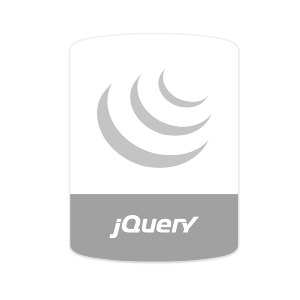 Best Performance
Every Design is custom crafted as per your need.
Fast Performance
Our servers are  backed with SSD and Litespeed Servers to ensure best performance 
100% Best Cost
We guarantee the no one would provide a better deal than us at such high quality of products and service